Oferecemos os melhores Imóveis de aluguel por temporada da região
Garantia de disponibilidade
Imóveis presentes em mais de 20 portais simultaneamente com calendários sincronizados
Sem supresas com o imóvel
Garantimos que as manutenções de todos os imóveis estarão em dia, e se precisar de algo, atendemos 24 horas
Locais paradisíacos
Imóveis selecionados em toda a costa de Pernambuco. Onde você quer se hospedar hoje?
Hospedagem Segura
Nossos apartamentos contam com guaritas, vigilantes e sistemas de segurança.
Suporte multilíngue
Nossa equipe está pronta para atender e tirar dúvidas em diversos idiomas. Conte conosco!
Depoimentos e avaliações
Verifique a descrição dos imóveis e os feedback reais de quem já se hospedou.
O que você ganha alugando um imóvel com a gente?
MELHOR HOSPEDAGEM
As melhores opções de hospedagem nas principais praias do litoral Pernambuco, com imóveis particulares criteriosamente selecionados.
MELHORES LOCALIZAÇÕES
Imóveis localizados nos melhores condomínios e resorts das regiões turísticas com infraestrutura completa de lazer.
SERVIÇOS COMPLETOS
Central de reservas, suporte imediato ao hóspede, assistência antes e durante a estadia, equipe de limpeza e manutenção especializada.
Também estamos presente nos principais canais de hospedagem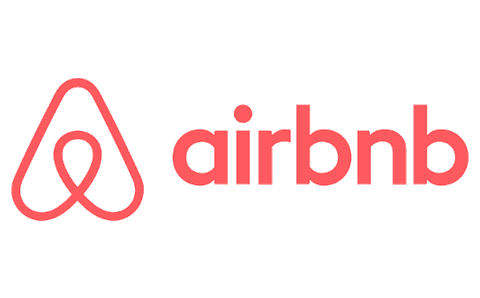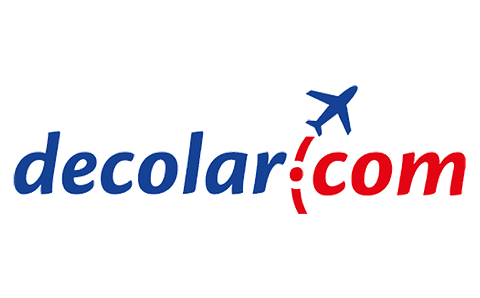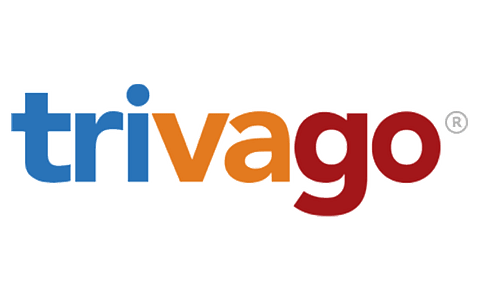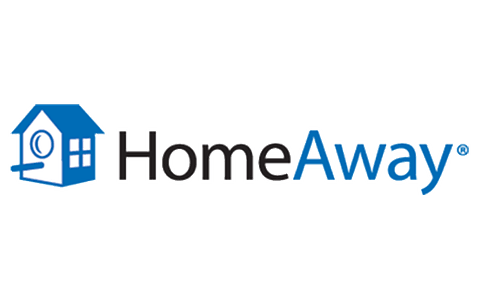 We spent our holidays with family and friends and everything was great. The apartment is exactly as described, clean, organized and very pleasant. The dependencies are also great! Swimming pool, restaurants, gym, playground ... everything always very clean and pleasant. We had wonderful days and we intend to return for sure! We recommend it to everyone!
Carina Machado
I simply recommend it.From the quality of the property, the best location in Recife, to the professional and attentive service from the administrators who complied with the agreement, I recommend the property to anyone who wants comfort and security at an affordable price at the best point of Boa Viagem.
Thiago M.
Aproveito para agradecer pelo bom relacionamento durante o tempo de aluguel e para lhe parabenizar pela organização da Relocation, certamente estão entre os melhores flats disponíveis na cidade. Abraço e boas festas!
Arlindo Neto
Apartamento perfeito para quem gosta de uma bela vista e uma localização excelente. Eu recomendo demais. Faz jus às fotos. Anfitriões solícitos que respondem rápido o que a gente precisa. Faltou uma toalha e rapidinho me responderam no whatsapp e resolveram o problema. Muito obrigado pela ótima experiência!! :)
Rodenelli Benicio